Welcome to the RAPTOR 4X4 professional website.
You can find all RAPTOR 4X4 and TYREX products, with frequently updates.
RAPTOR 4X4 staff is always available for further info concerning all the products.
Feel free to contact us for every questions.
FROM 29 FEBRUARY 2020 RAPTOR 4X4 BECOME OFFICIAL IMPORTER OF DOTZ DAKAR WHEELS FROM SWITZERLAND!
CLICK HERE FOR PRODUCTS FEATURES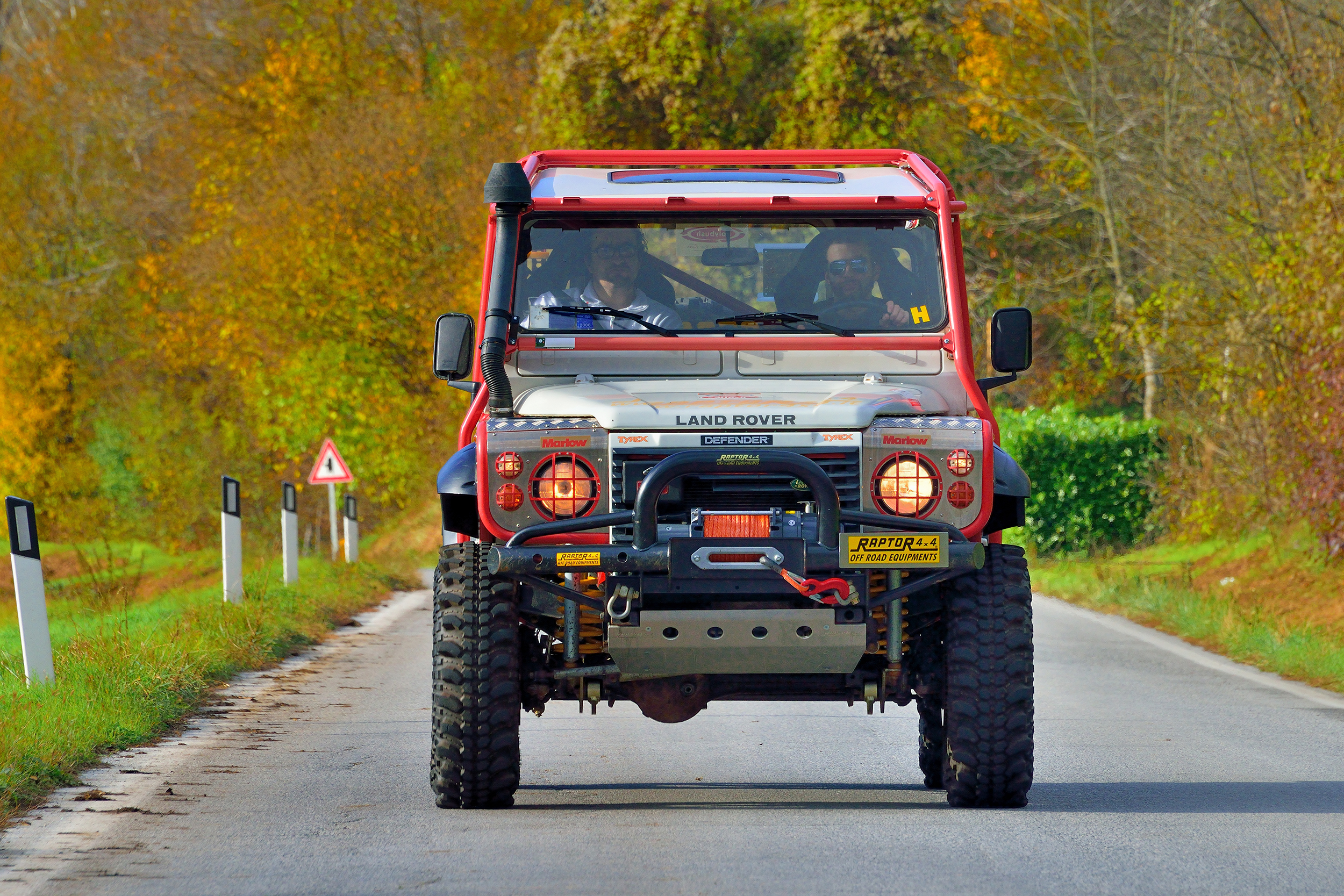 From 28-01-2019 Saglietti S.r.l. became ISO 9001:2015 certified